Well, a content warning for our review of a super racist and somewhat sexist book.
You know that sense that you are being punished, but you don't know exactly why, that's what it feels like reading The COVID Killer. We feel bad, but the author who uses the Twitter handle @SuspenseWriter7 (at the time of posting, a suspended account) did not deliver any suspense! I'd say The COVID Killer was missing an editor, but I don't even know if an editor could save this book.
It had, what I imagine is, the energy of a Chip Driver mystery (a The Good Place reference for those of you playing at home).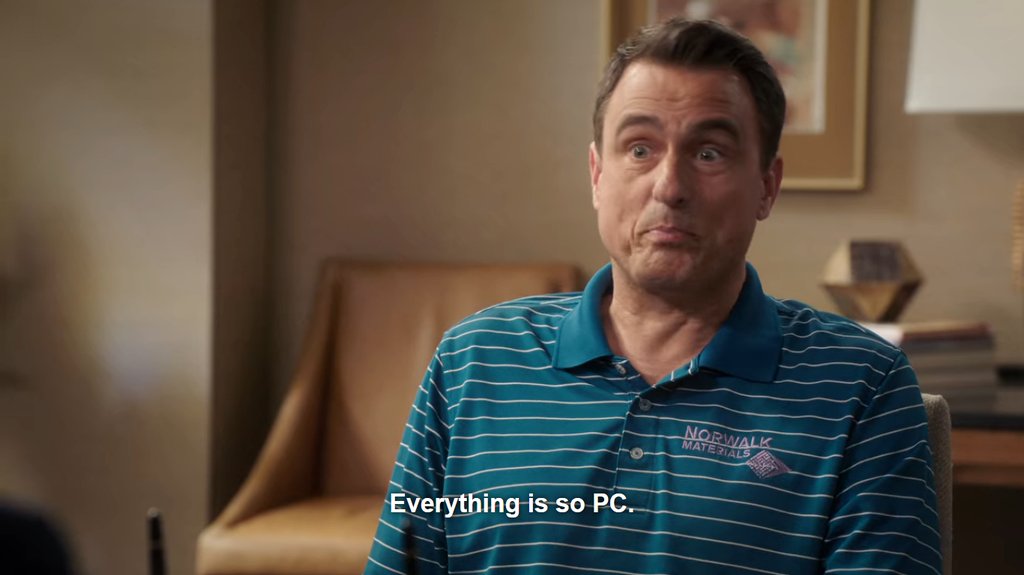 Join Natasha and Damien for bad motives and abysmal police work in The COVID Killer.
Rating out of five masks: Natasha and Damien: 😷 (combined, they gave half a mask each).
Do you have questions, comments or want to share your thoughts on what we're reading? Email us at lowbrowlowdown@gmail.com.
Music from the Youtube Audio Library: Book Bag by E's Jammy Jams