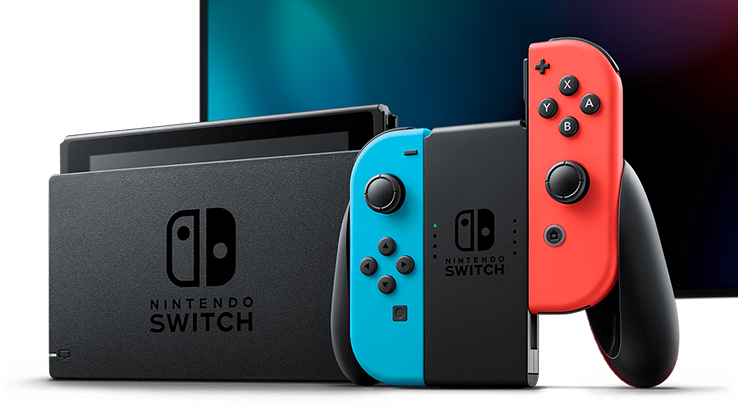 It's time for an update on the PhD journey and how it's progressing so far.
A quick recap: I started a PhD researching LGBTIQ+ representation on Australian television in February this year. And I've been busy working through this initial stage of exploring my field to understand where my own research will fit and finding that all important gap in knowledge.
This week marks an exciting moment. I have sent off my papers to the panel for my Confirmation of Candidature, the first major milestone of a PhD. While my panel reviews the documents and I wait for the meeting, I have found, for the first time since I started, that I am dealing with some downtime. Yes, there's still things I can be doing, and I am doing them, but I'm also trying to take the break before things pick up again (assuming I progress at my confirmation).
The problem? I'm struggling to stop and relax. I'm finding myself searching for things to do and terrified I'll lose momentum.
As a result of this struggle, I have been thinking about how I used to relax and if that could help now. Something I haven't done in a long time is play video games. Fifteen years ago, immersing myself in an interactive world was just-the-ticket to switch off, so why not today?
And so here I am, a little late to the party, buying a Nintendo Switch and a few games that I know will hit those nostalgic strings: Mario Kart and The Legend of Zelda. I'll need to stay disciplined and not let the excitement of a new toy take all my focus. But I am excited to distract my brain and hopefully get it in a good place for what comes next!
At the risk of creating a distraction for myself, I have to ask: What are your recommendations for Nintendo Switch games? What should I play? And what is just right for a bit of escapism in the midst of major PhD milestones, a pandemic and a continuing lockdown?